Work Harassment Attorney Alena Shautsova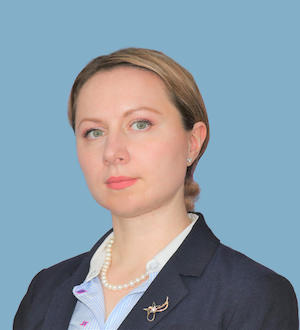 Sexual harassment, Employment discrimination or bullying should not have place at a work environment. An employee should have a protection from hostile work environment and the right to a safe and respectful atmosphere where he or she is free from ridicule, harassment or disparate treatment. At the law office of Alena Shautsova we provide New York workplace harassment lawyers who listen to our clients and help their voices to be heard. Each story matters, as each client matters.
At the workplace harassment law office of Alena Shautsova, we have represented our clients in state and federal courts; mediation and arbitration proceedings; EEOC and New York State Division of Human Rights proceedings; union hearings and contract negotiations.
New York work harassment lawyer Alena Shautsova has helped clients not only to obtain compensation for their monetary losses and emotional distress, but also to move on to a new employment and be sure that the past negative experience would not affect their future career.