Plaintiff May Satisfy Her Burden by Building a Wall Out of Individual Evidentiary Bricks
Author: Discrimination Attorney Alena Shautsova
Sexual Harassment
2018/09/02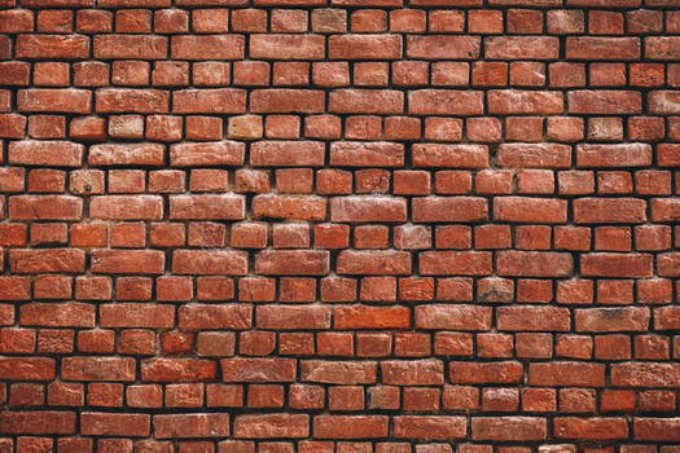 Employment discrimination is a popular topic nowadays, especially sexual harassment. The number of lawsuits is growing every day, and famous people are getting accused of inappropriate touching, at times rape, unwelcomed sexual advances, etc. But the things do not have to come that far to be actionable, and the employer and a co-worker do not have to be famous to be responsible for creating a hostile work environment.
In fact, the law of the Second Circuit that includes New York and Connecticut states that each case has to be evaluated on a case by case basis, and verbal harassment is actionable as well. Consider a case of X who would come to work and have to hear comments about her body; and about other women being described as sexual objects; she would be asked about her private life and feel unconformable at work. X must complain about this situation. I suggest that she brings her complaint to the EEOC if the company is big enough (15 employees or more), or the NY State Division of Human Rights if the company is smaller. X will be protected from an adverse action by her employer: she is exercising her rights and the law prohibits retaliation. It does not matter, by the way, what gender X identifies herself to be.
In Walsh v. New York City Housing Authority, 828 F.3d 70 (2d Cir. July 7, 2016), a Title VII gender discrimination failure-to-hire case, the Second Circuit Court of Appeals vacated the lower court's order granting summary judgment to defendant. The court stated: "No one piece of evidence need be sufficient, standing alone, to permit a rational finder of fact to infer that defendant's employment decision was more likely than not motivated in part by discrimination. To use the apt metaphor coined by Vincent Gambini (one that seems only fitting given the facts of this particular case), a plaintiff may satisfy her burden by building a wall out of individual evidentiary bricks." Id. at 76. Vincent Gambini is a fictional charterer from an iconic movie "My Cousin Vinny." While his style in the courtroom was controversial and for sure will not work in real life, the "life wisdom" the character shared was recognized to be good enough to be quoted by one if the highest courts in the country.
That is why it is important to work with an attorney who can help you to build that "wall" and vindicate your rights. If you have questions regarding discrimination at work, call 917-885-2261.